Peter Brummund is an Assistant Professor of Economics at the University of Alabama. He holds a PhD in Economics from Cornell University, a MSc in Development Studies from the London School of Economics, and a BS in Computer Science from Taylor University in Indiana.
Research
Fields of Specialization
Labor Economics, Development Economics, Applied Econometrics
Current and Recent Papers
"Heterogeneous Impacts of the Minimum Wage" (with Michael R. Strain)
"How Complete are Labor Markets in Sub-Saharan Africa? Evidence from panel data in four countries" (with Brian Dillon and Germano Mwabu)
"Impact of Minimum Wage Changes on Store Profits"
I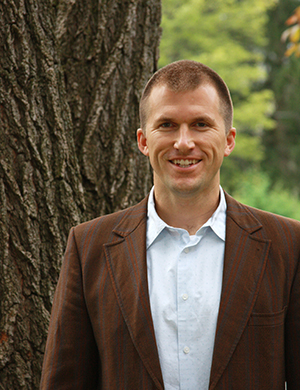 Curriculum Vitae
Upcoming and recent presentations include:
World Bank Workshop on Market Power and Welfare